We are well-known pharmacovigilance service provider based in France, providing quality services to the pharmaceutical industry, biotechnology companies and research centres.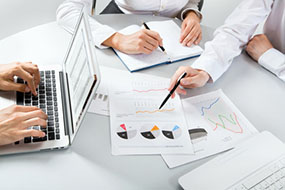 We are certified ISO 9001:2015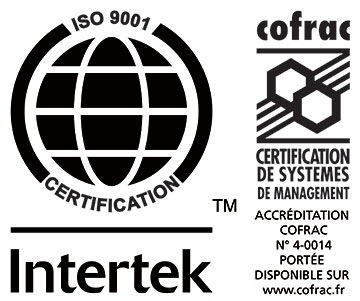 Mission
Our mission is to be seen as a leading pharmacovigilance services provider that delivers value to its clients by:
Building solid customer relationships based on trust and experience.
Being passionate and proactive.
Having extensive expertise in the field
Ensuring full compliance with the latest regulations
Providing high quality deliverables.
Values
We strive to coordinate our work according to stable and uplifting values, such as:
Integrity
Flexibility
Quality
Enhanced collaboration and communication
Our team
Our team
Our seasoned team is composed of highly qualified professionals, with prior international experience and a proven tracked record in the Pharmacovigilance field.
Our clients
Pharmya delivers cutting edge pharmacovigilance services to worldwide pharmaceutical and biotechnology companies as well as research centres.