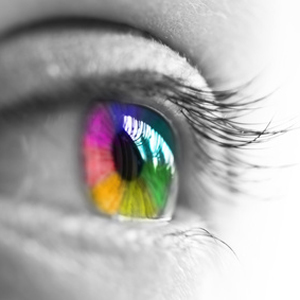 Pharmya represents the cutting edge in the development and delivery of complete pharmacovigilance solutions for worldwide pharmaceutical companies and research centres.
Thanks to a wealth of hands-on experience, our multidisciplinary team can deliver excellent customer support and all-around pharmacovigilance services during both clinical trials and post-marketing.
Our people are used to think out of the box and use their scientific and pharmacovigilance knowledge, expertise and skills to perform the tasks that have been assigned to them resulting with high quality deliverables.
Furthermore, Pharmya has invested significant resources in information technology and setting up pharmacovigilance standardised procedures (SOPs), as well as in specialized training and rewarding collaborations.